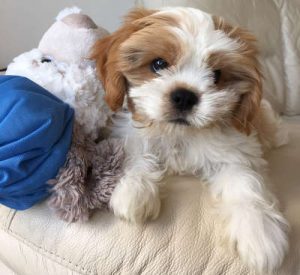 DOG PRODUCTS
Hi, I'm Bentley and I love having fun with dog clothes and toys to dress-up!
So I've sniffed out the best range of dog products including dog toys, dog costumes and dog accessories to share with my fellow doggy mates. Please browse through my online shop of quality dog products to choose something nice for your best friend. They will love you even more!
I've just added some great new dog clothes, costumes, hats, jumpers, travel accessories and toys.
LATEST DOG PRODUCTS – recommended by Bentley…
FEATURED DOG PRODUCTS – recommended by Bentley…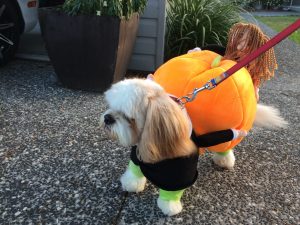 High-quality dog products at great prices with free delivery to most countries. 
Just Like Bentley – is designed for dog lovers who  want the very best for their best friend
If you have any questions or requests, do not hesitate to contact Bentley's helpers.
You may have reached our website by searching one or more of the following dog products – dog clothes, dog toys, dog costumes, dog grooming, dog training, dog hats, dog jumpers, dog beds, dog sunglasses, dog travel accessories, dog collars, dog leads, dog blankets and dog beds.